25 metre cable tidy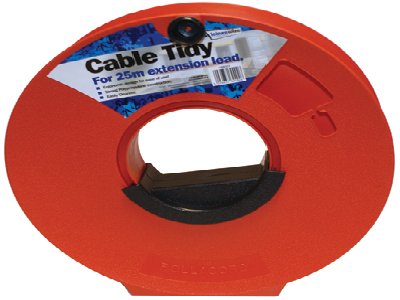 £ 14.99
Adhesive Reflectors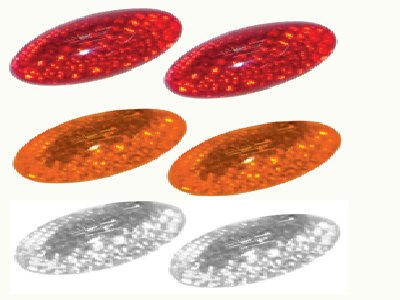 £ 4.99
Adhesive reflectors ,Ideal for putting down the sides of your Caravan /Motorhome / Trailer so other road users are aware of you.Colour may vary.
2 tonne emergency tow rope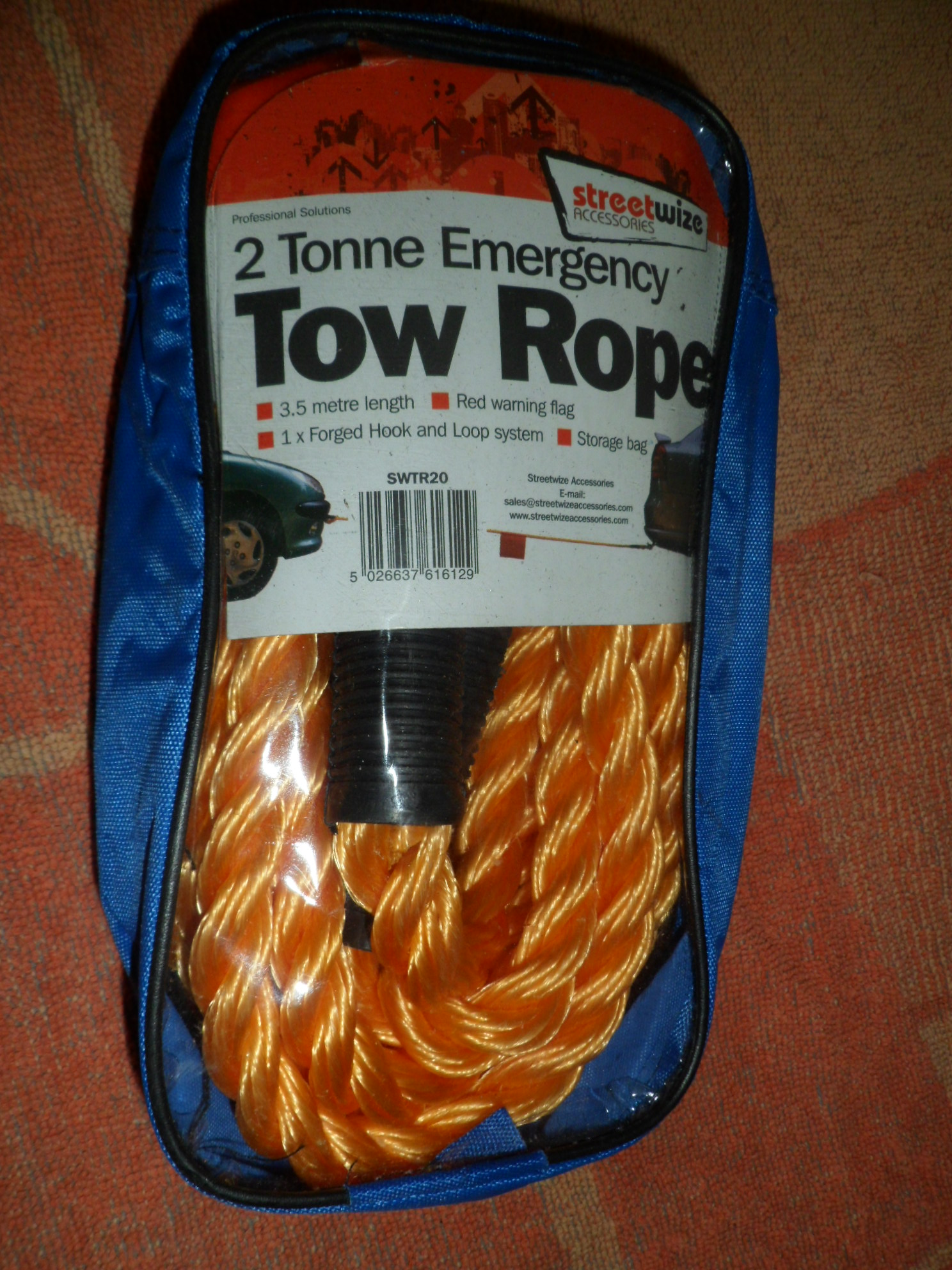 £ 10.99
Tow rope,usefull for being pulled off muddy rally fields / camp sites
12v 1.5amp Trickle charger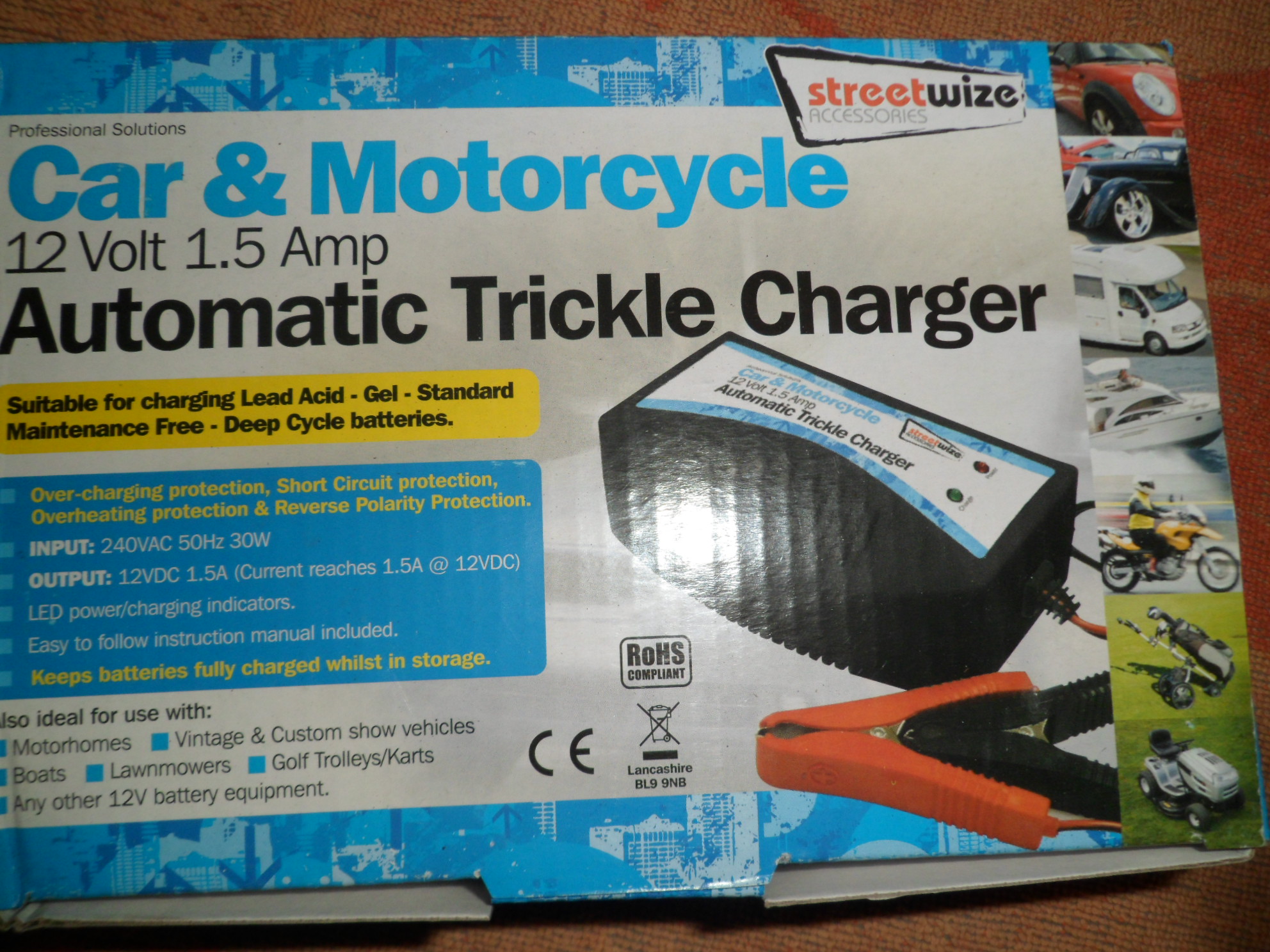 £ 17.95
Ideal for keeping the battery on your Motorhome or caravan topped up.
12v 3.8 amp Intelligent Battery Charger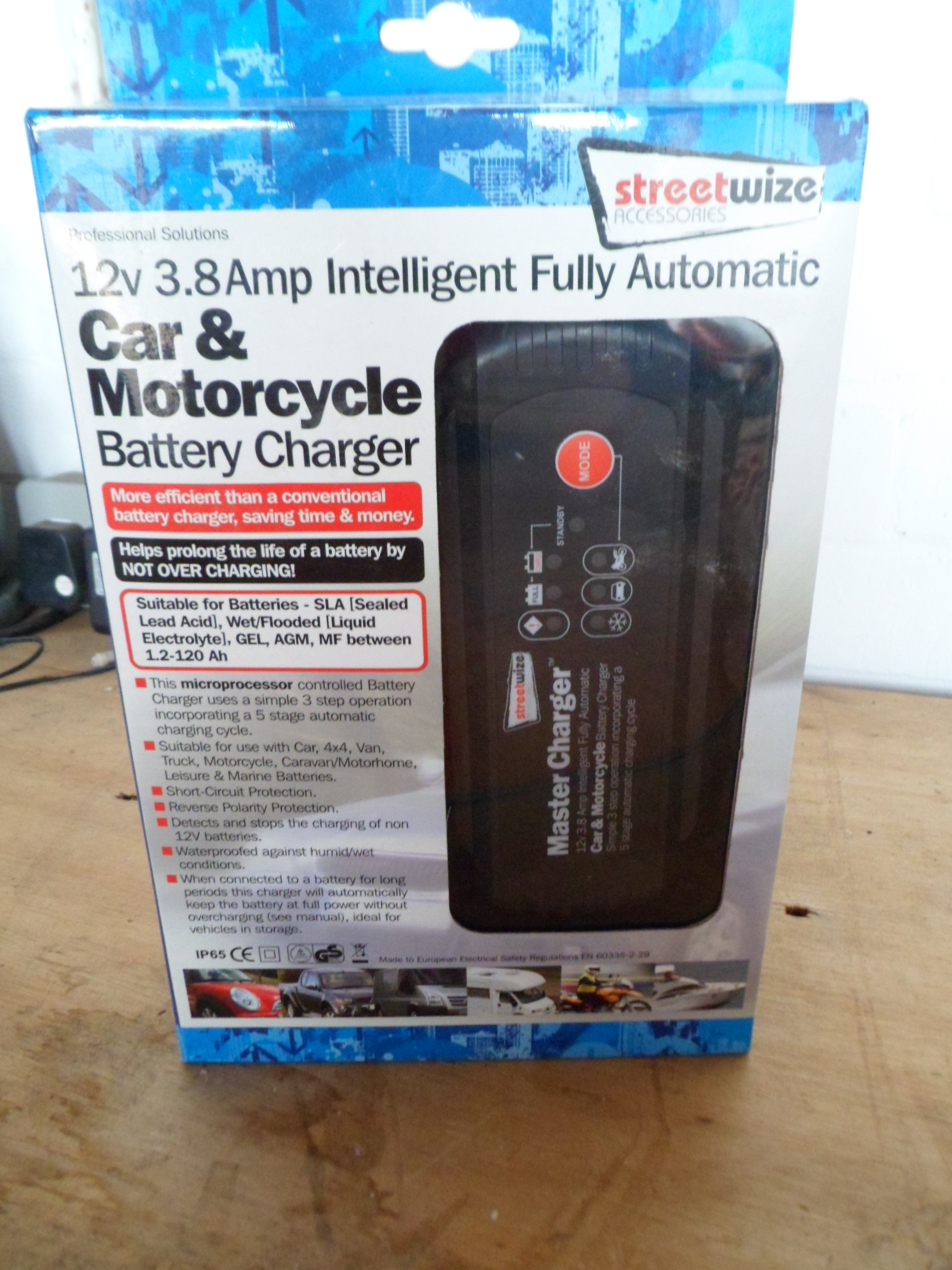 £ 35.99
Helps prolong the battery life by not overcharging,short circuit protection,reverse polarity protection
12v 3 in 1 air compressor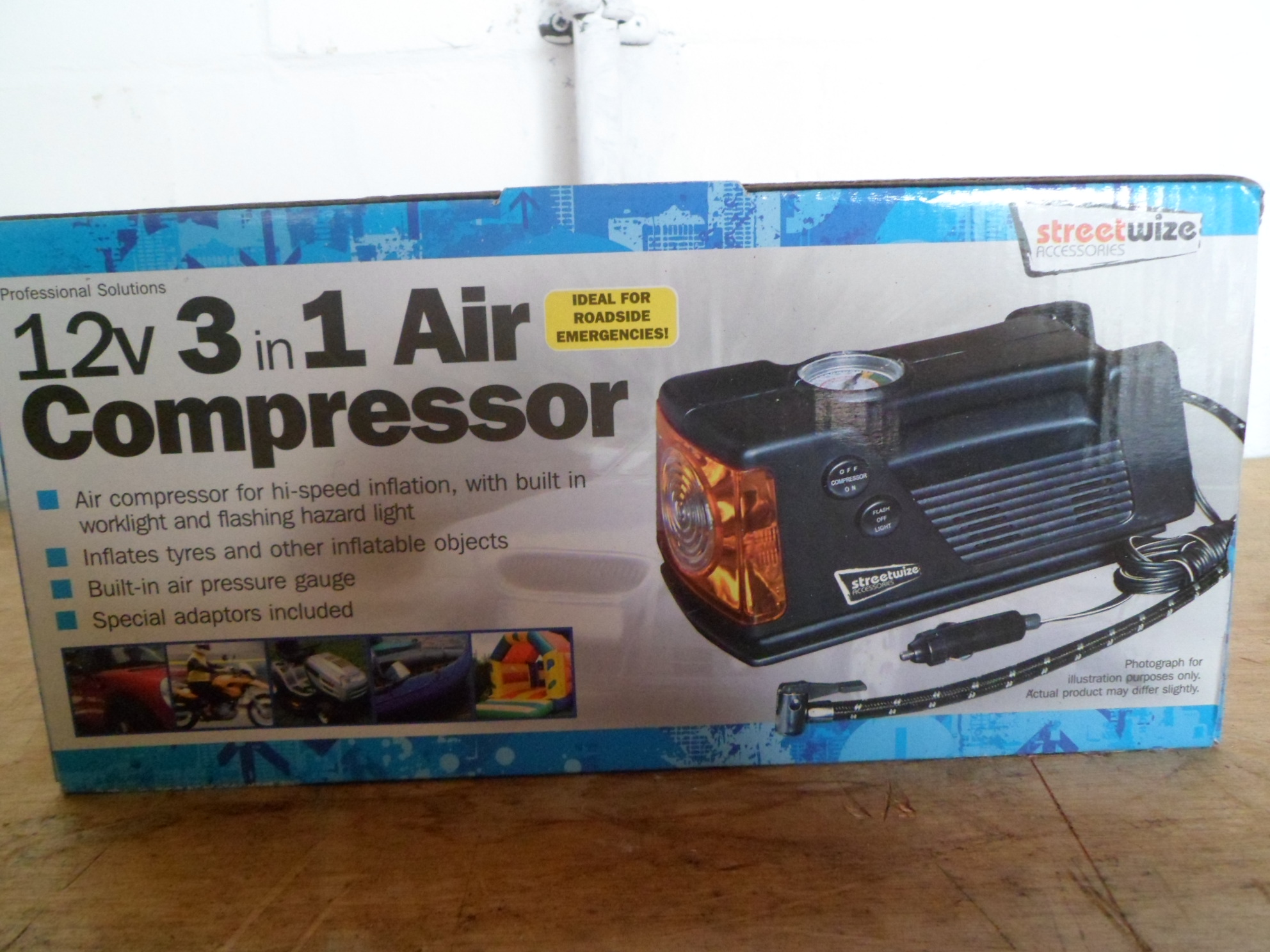 £ 14.99
12v 4 amp battery charger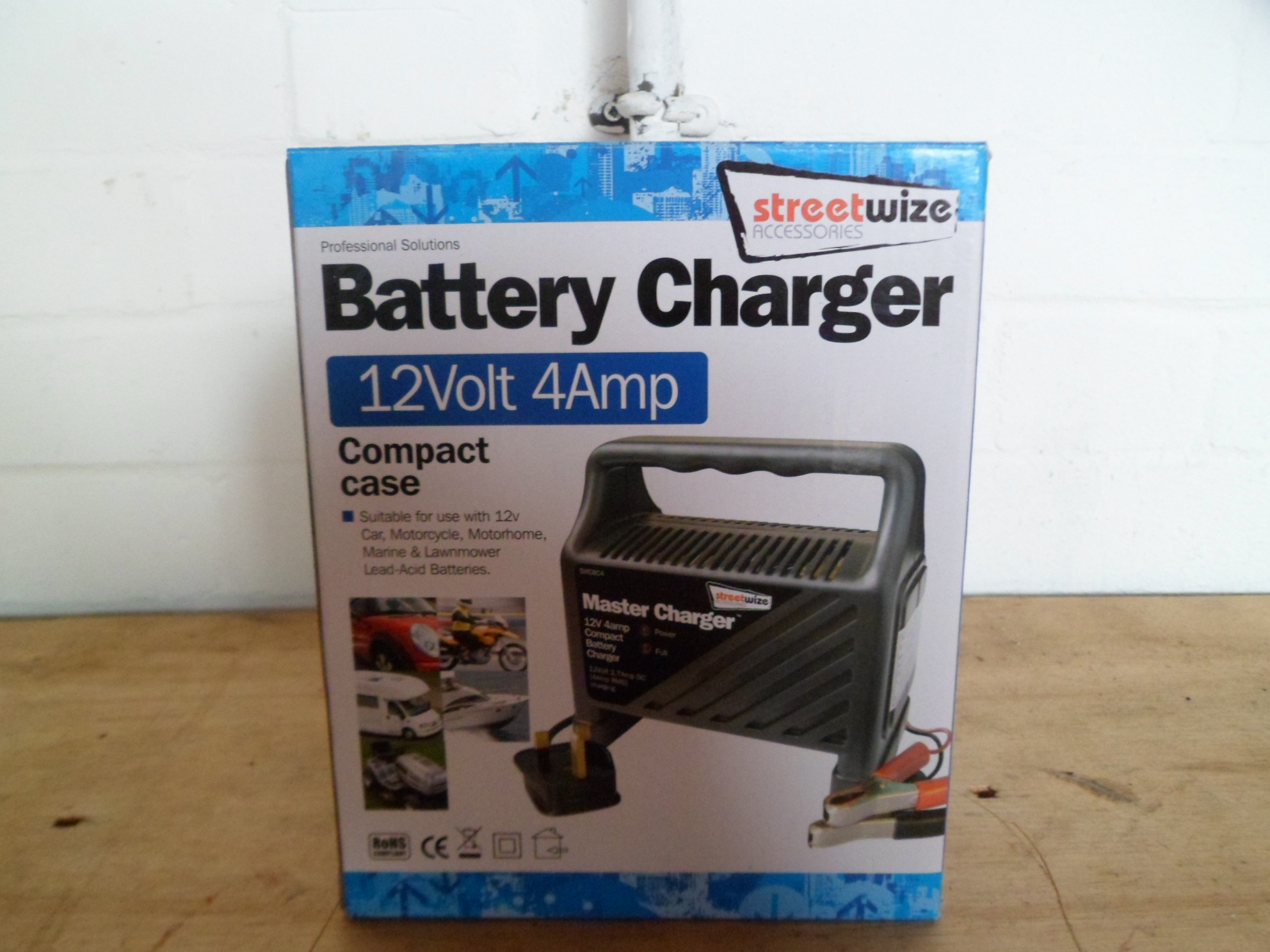 £ 11.99
Suitable for any 12v battery,LED indicators show when charging & when full
SWAC10 12v Air Compressor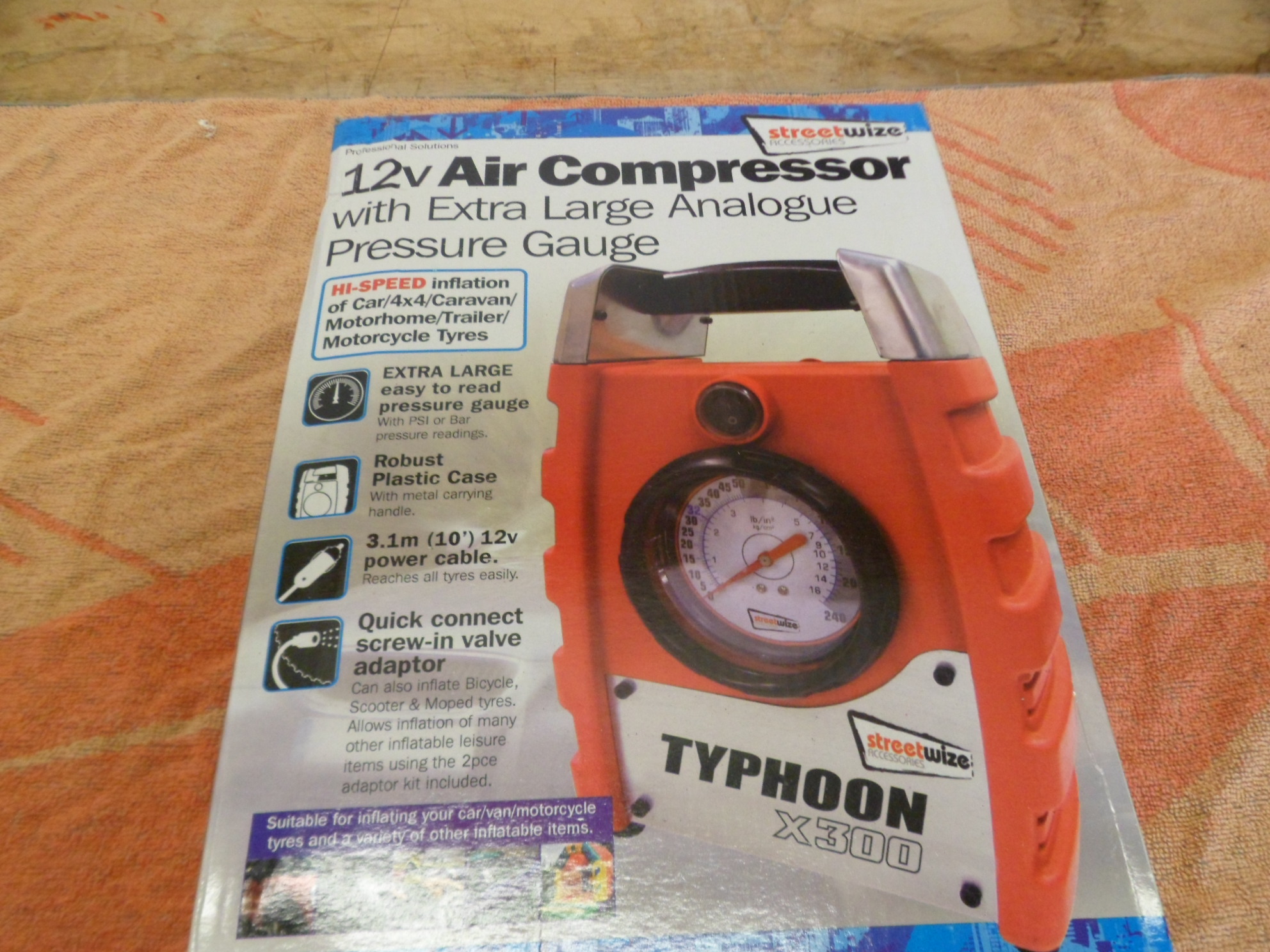 £ 27.99
High Speed air compressor with extra large analogue pressure gauge
Ratchet tie down straps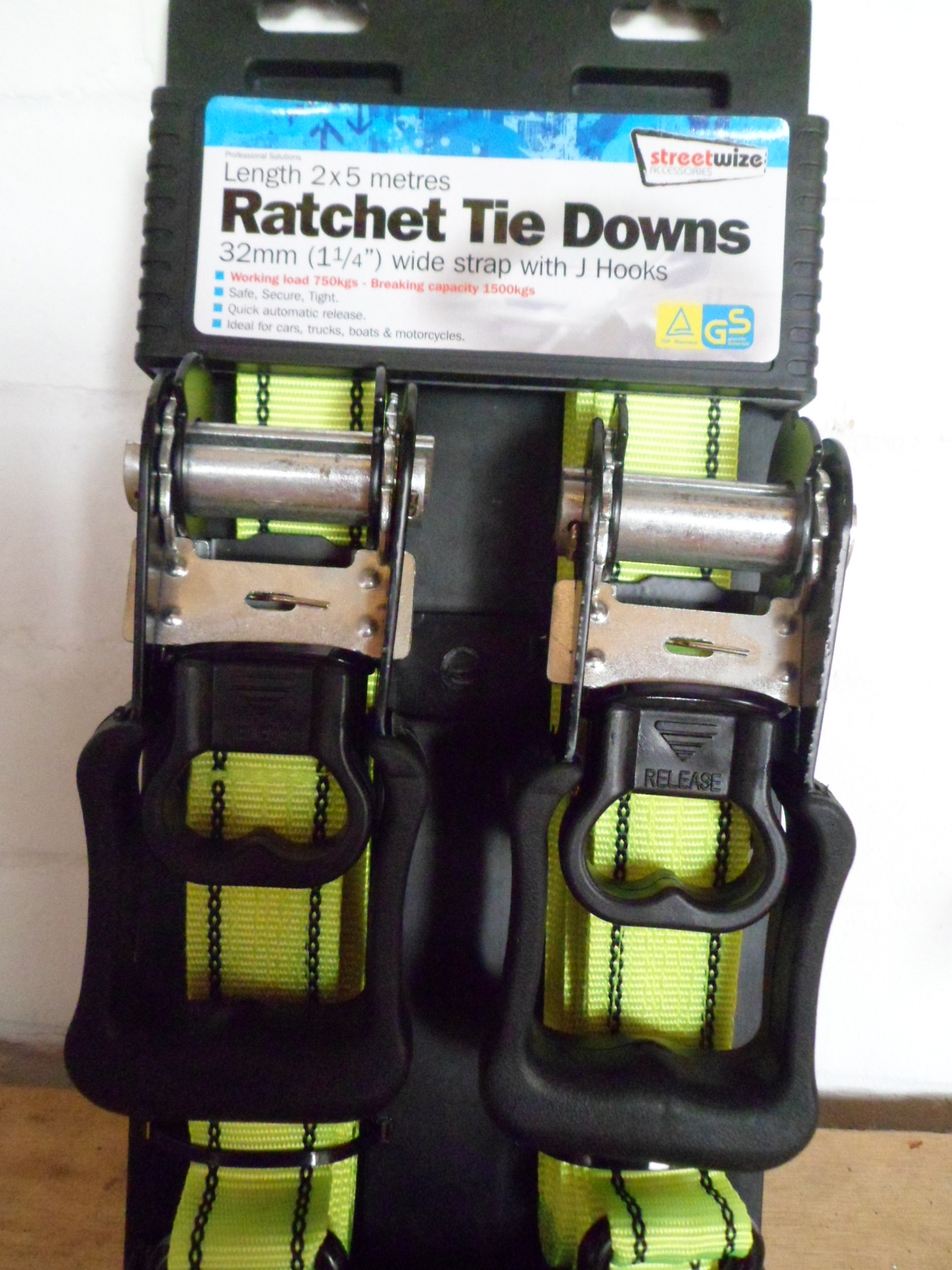 £ 16.99
Ratchet straps with j hooks 5m x 32mm
Adjustable Baby safety Mirror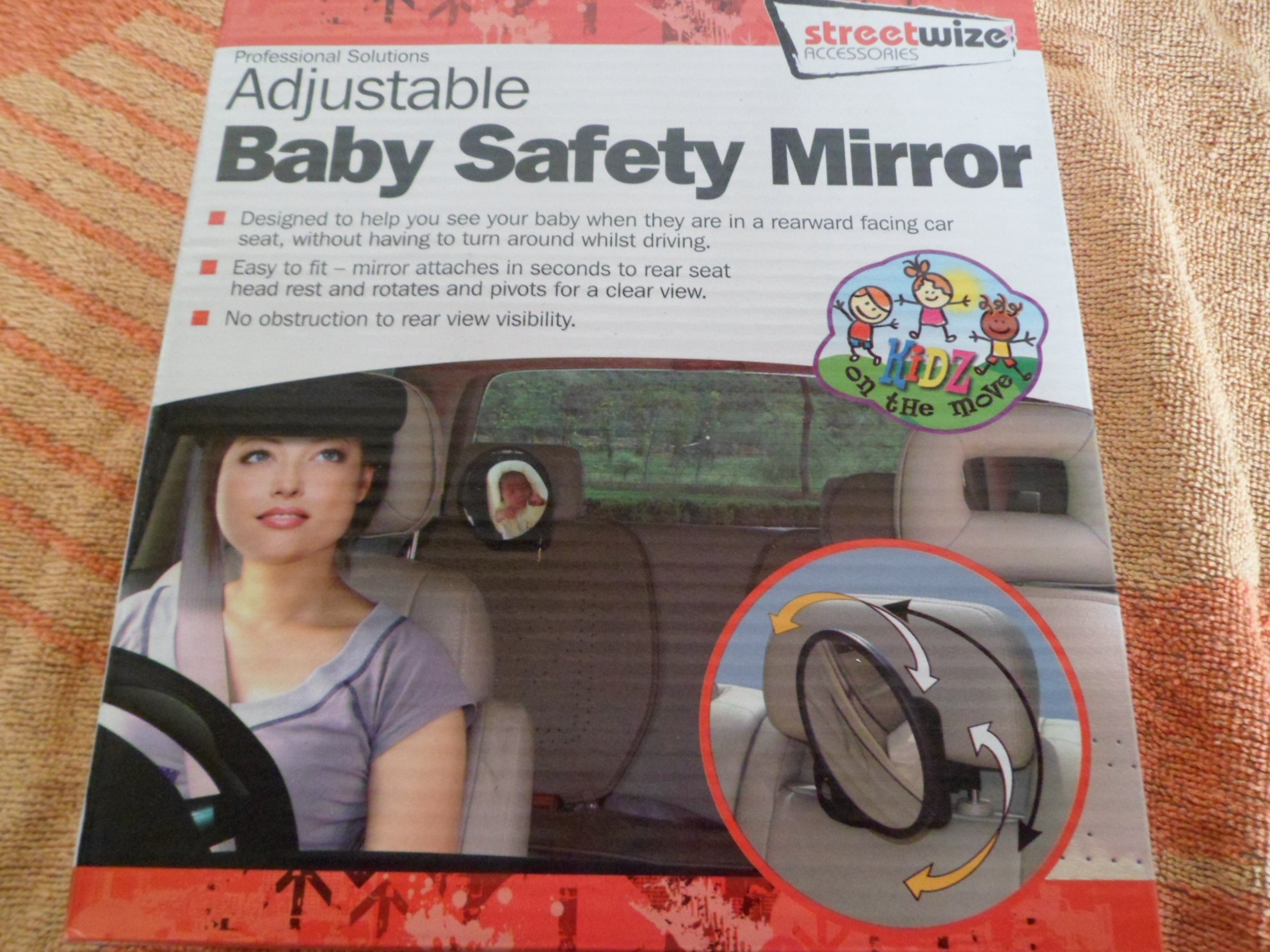 £ 14.99
Useful for keeping an eye on baby or the pet in the back seat!
Universal foot Pads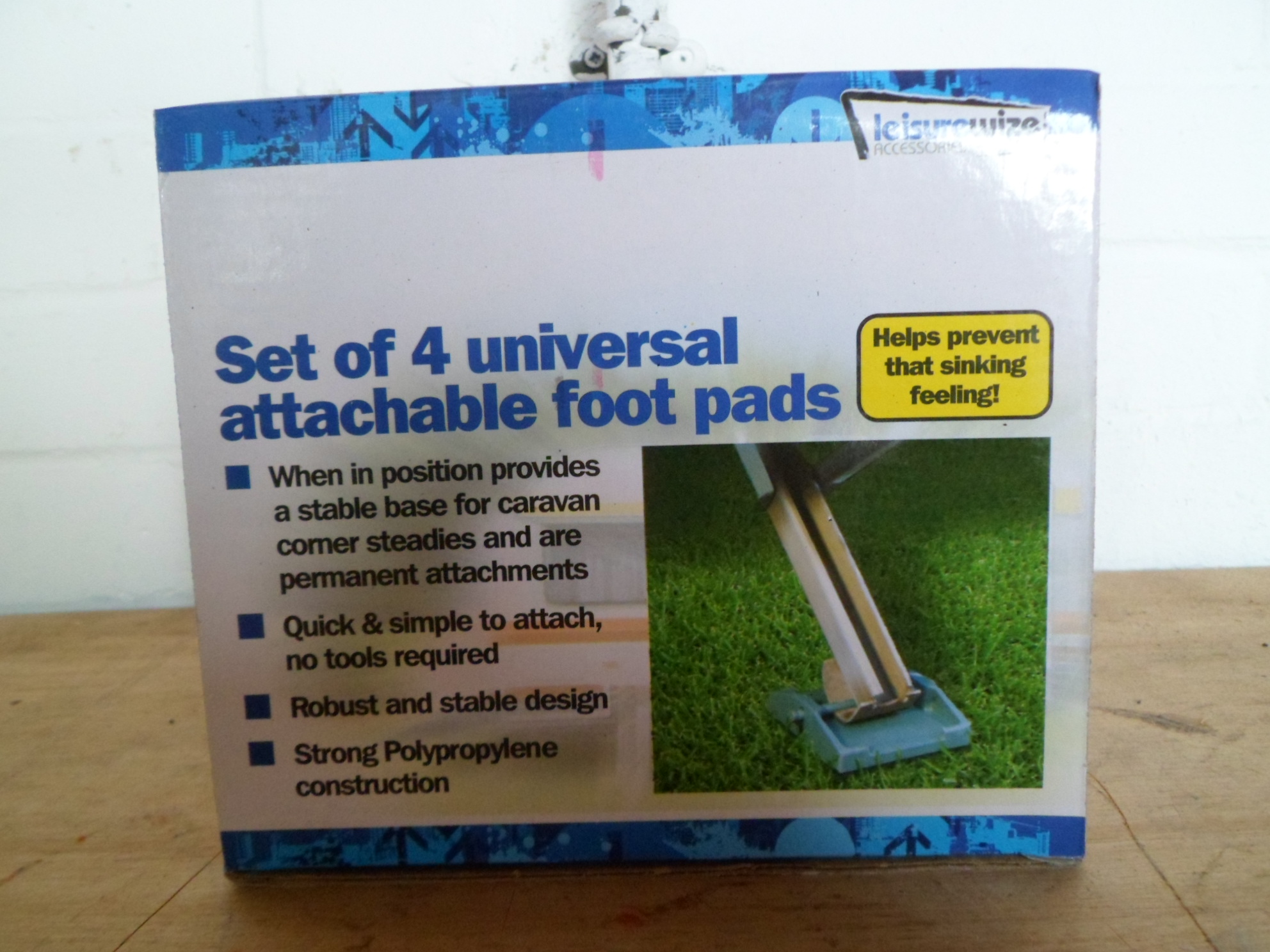 £ 6.99
8 piece awning tie down kit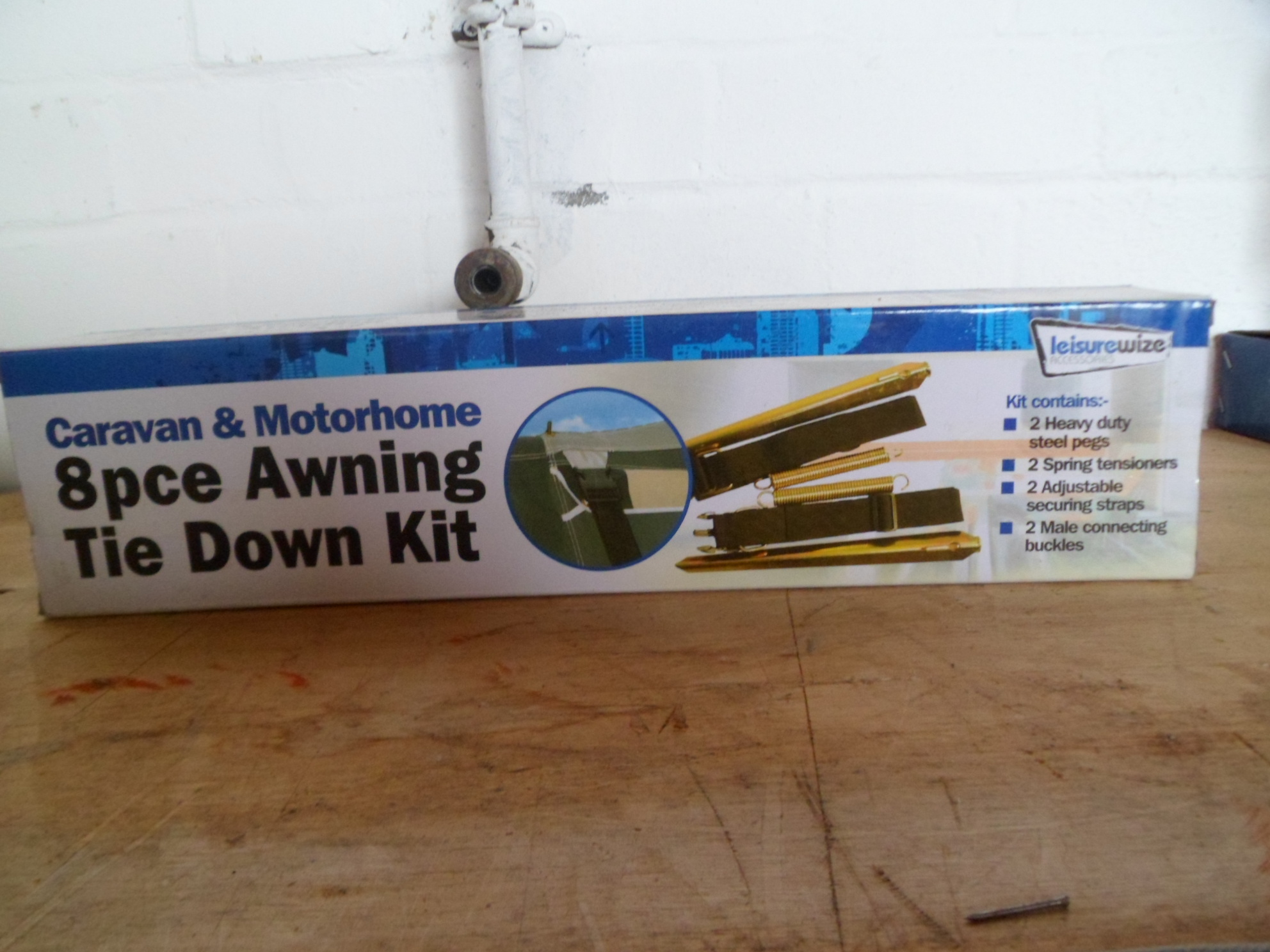 £ 12.99
Battery /alternator tester (No 1)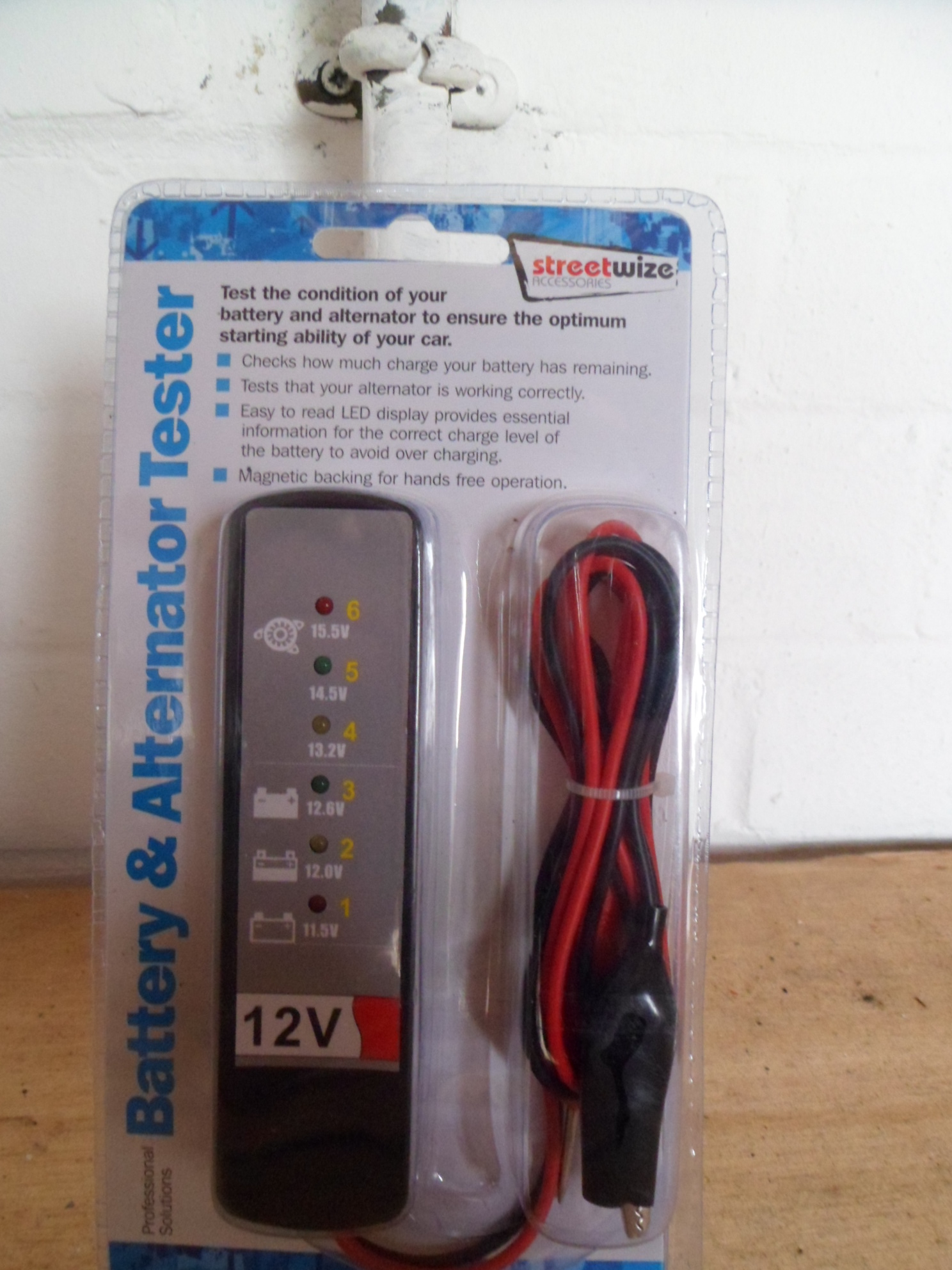 £ 6.99
Easy read display,tests battery voltage and charging system output
Battery / Alternator tester (No 2)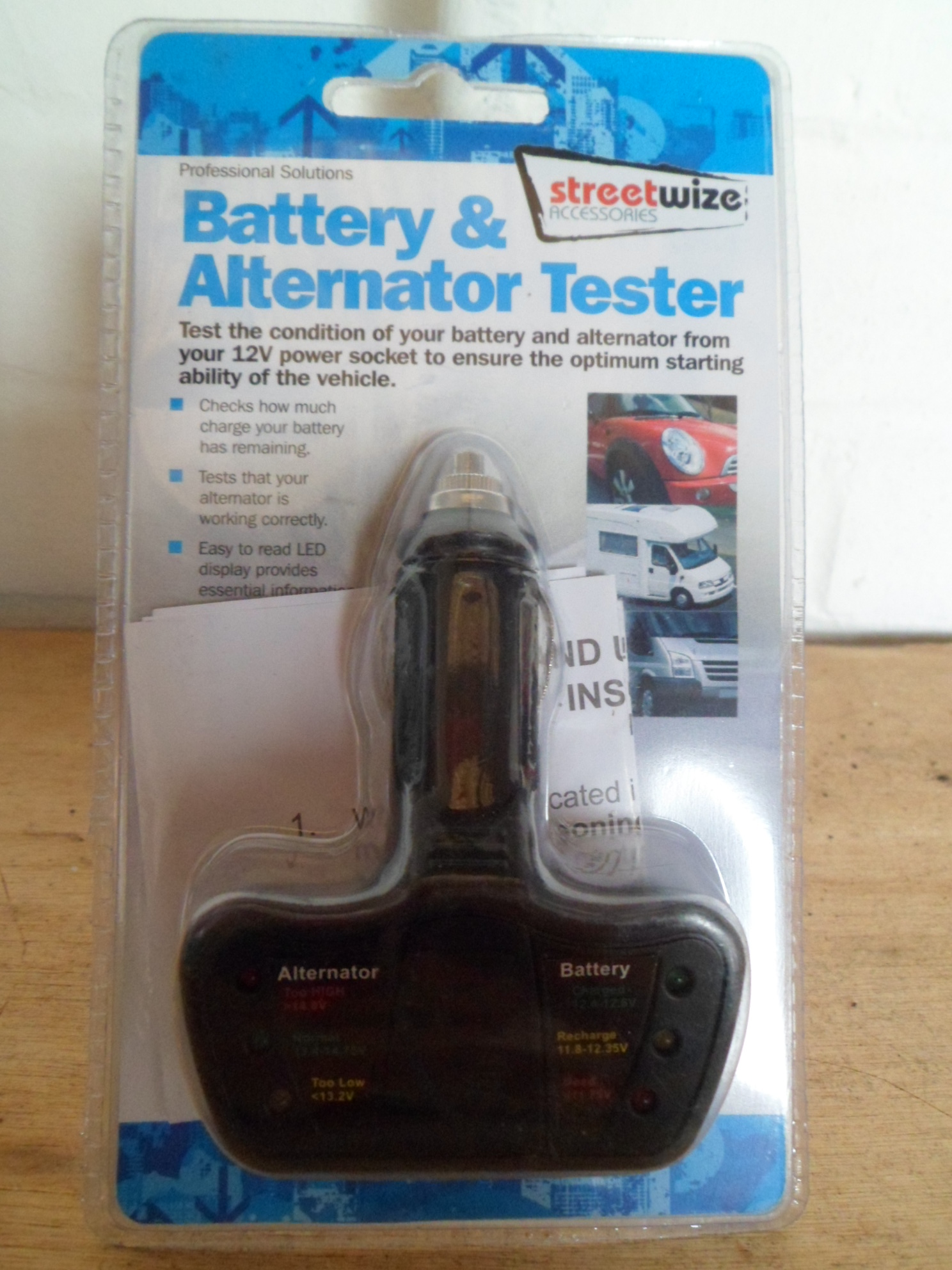 £ 7.99
Test the bary condition & the Charging system output
Booster Cable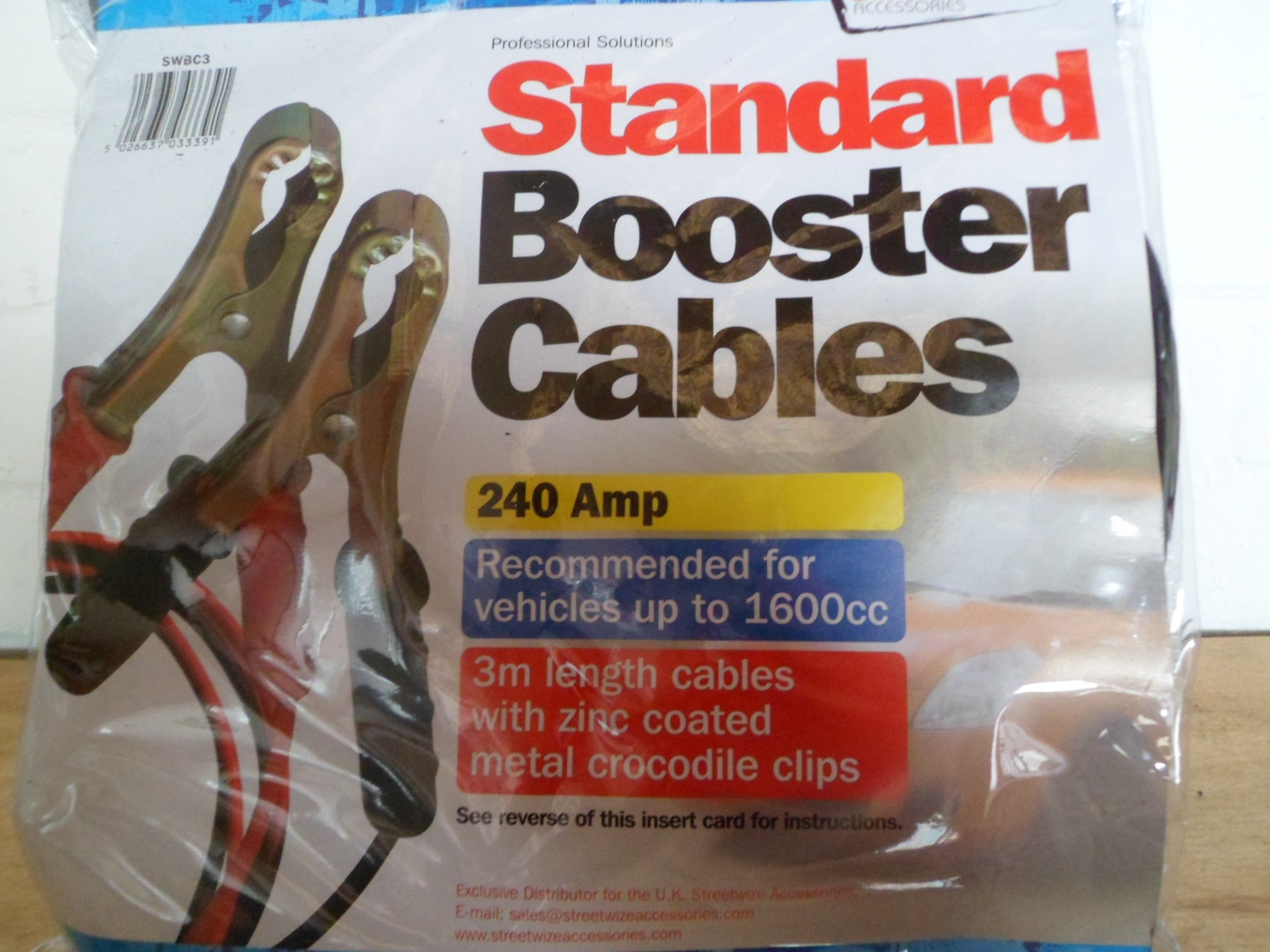 £ 17.99
3Metres in length,suitable for vehicles up to 1600 cc
Universal caravan foot pads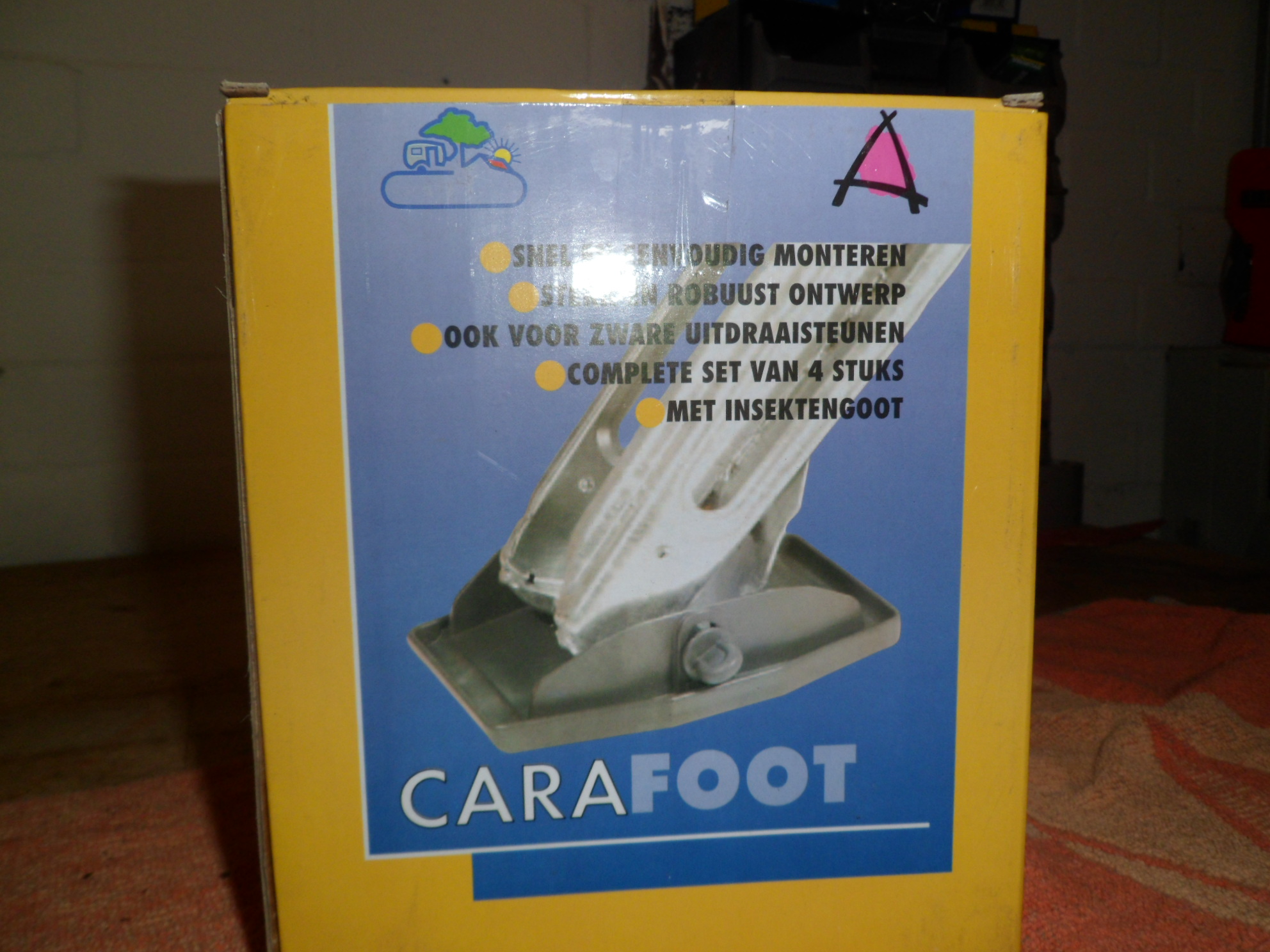 £ 8.99
Bicycle carrier
£ 27.99
3 x bicycle carrier fits onto the towball
Double barrel foot pump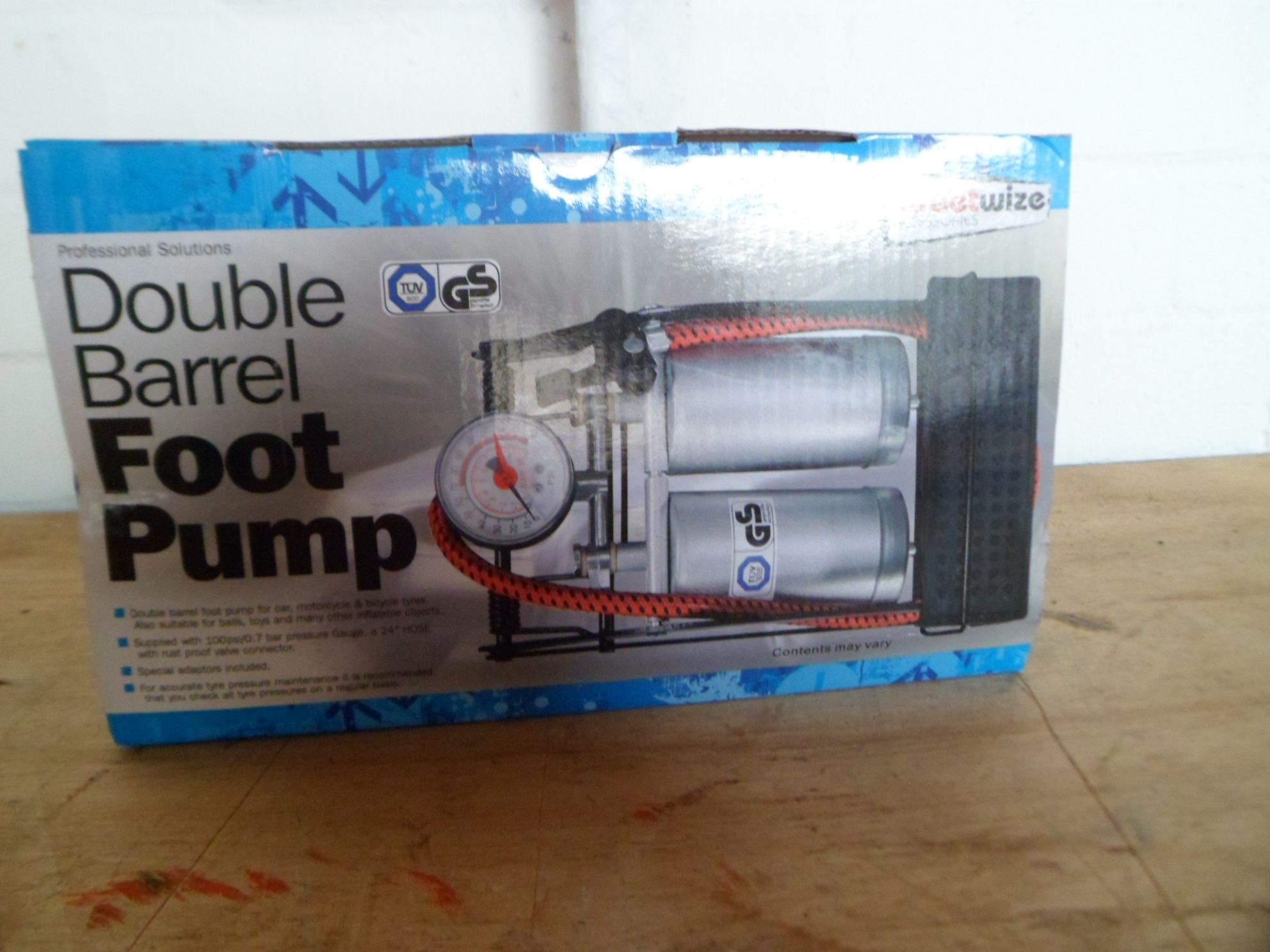 £ 10.99
Extending Wheel Brace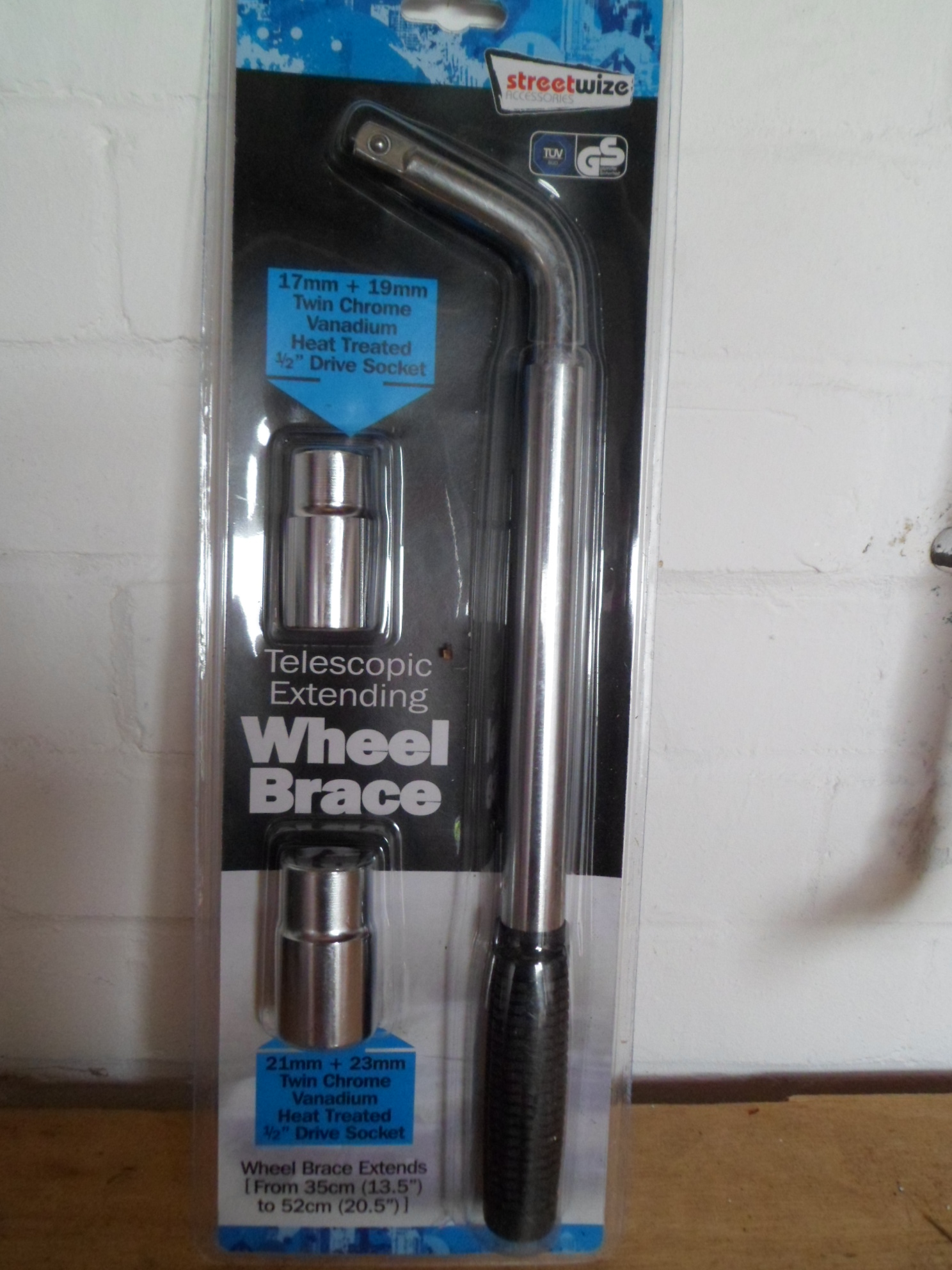 £ 8.99
complete with 17 ,19 ,21 ,23 mm sockets
12v pump for caravan / motorhome / conversion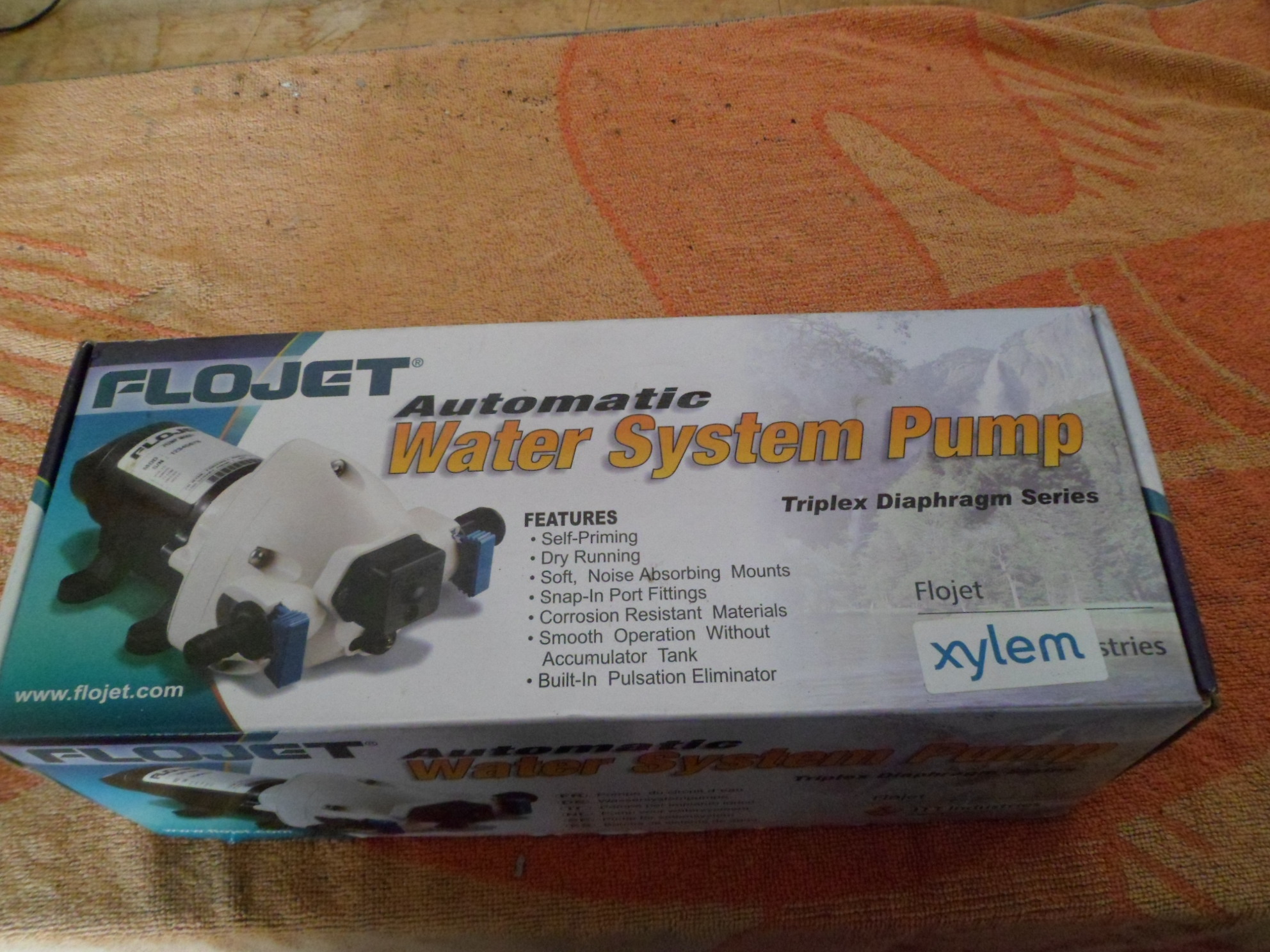 £ 52.99
Floor deamination kit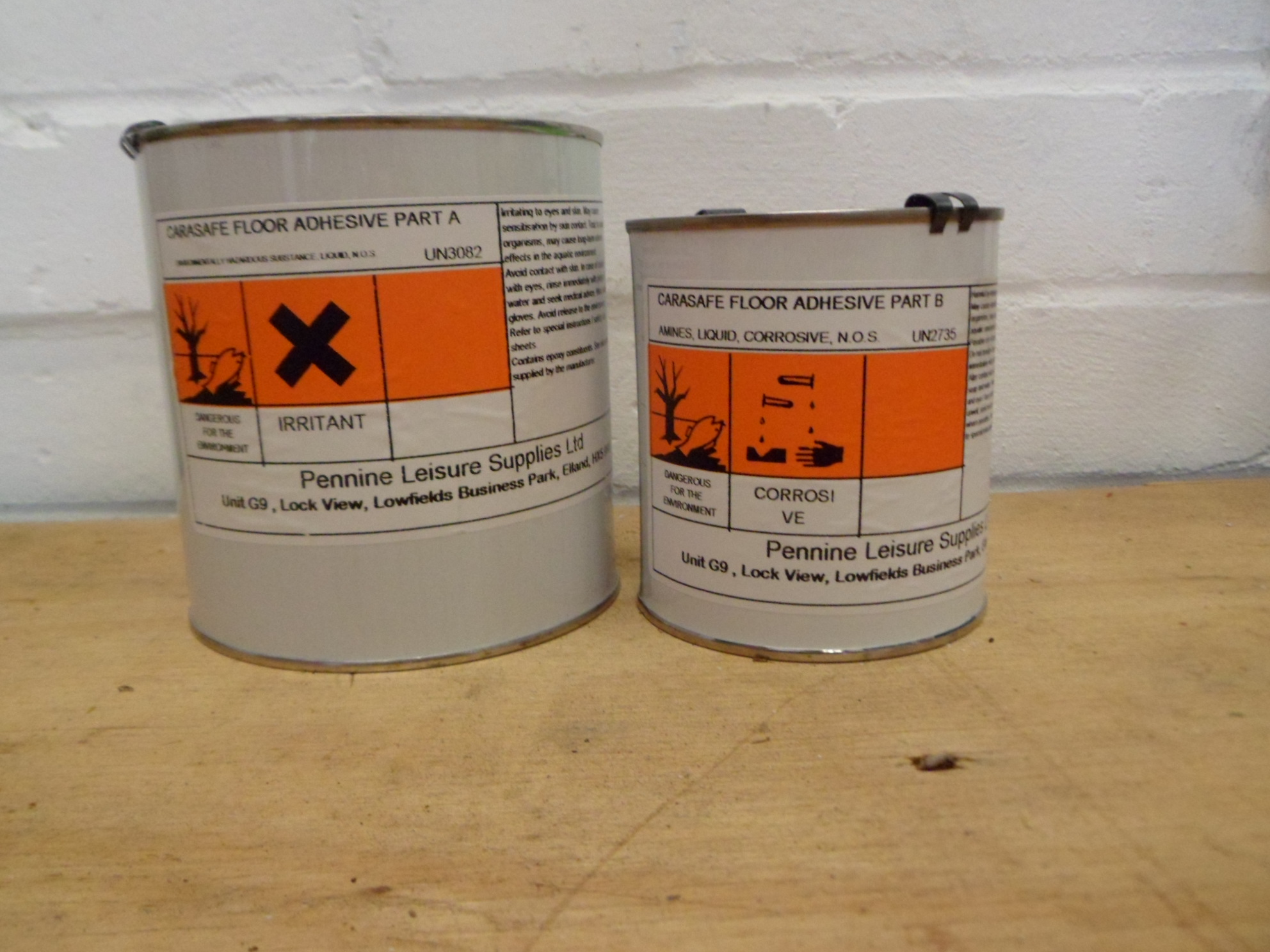 £ 28.99
enough to treat about 1sq metre.Full instructions provided
Universal Frost screen protector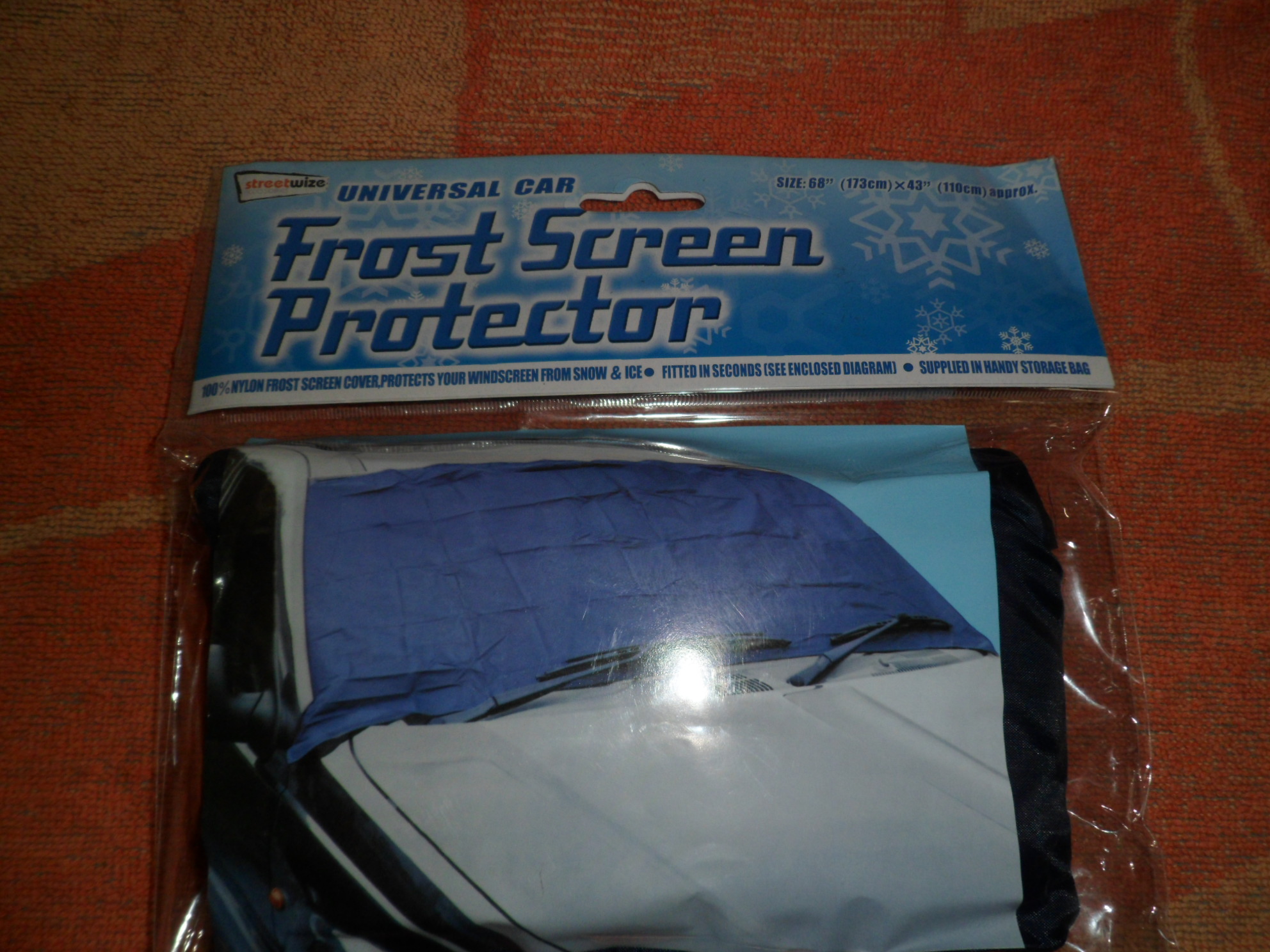 £ 4.99
Get ready for winter & keep your windscreen clear
walking stick seat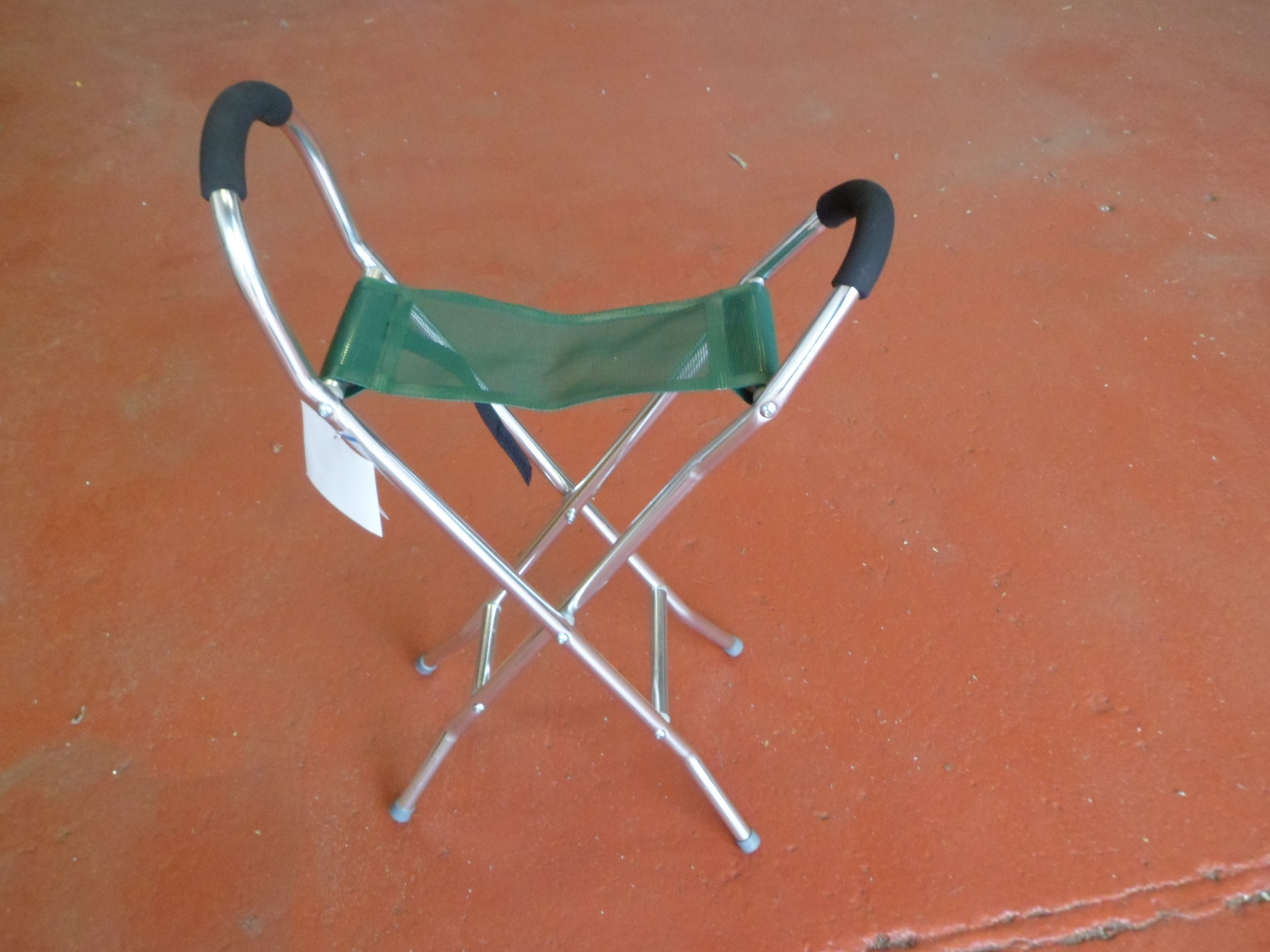 £ 18.99
Aluminium walking stick seat,very light & very strong
13 pin Plug & cable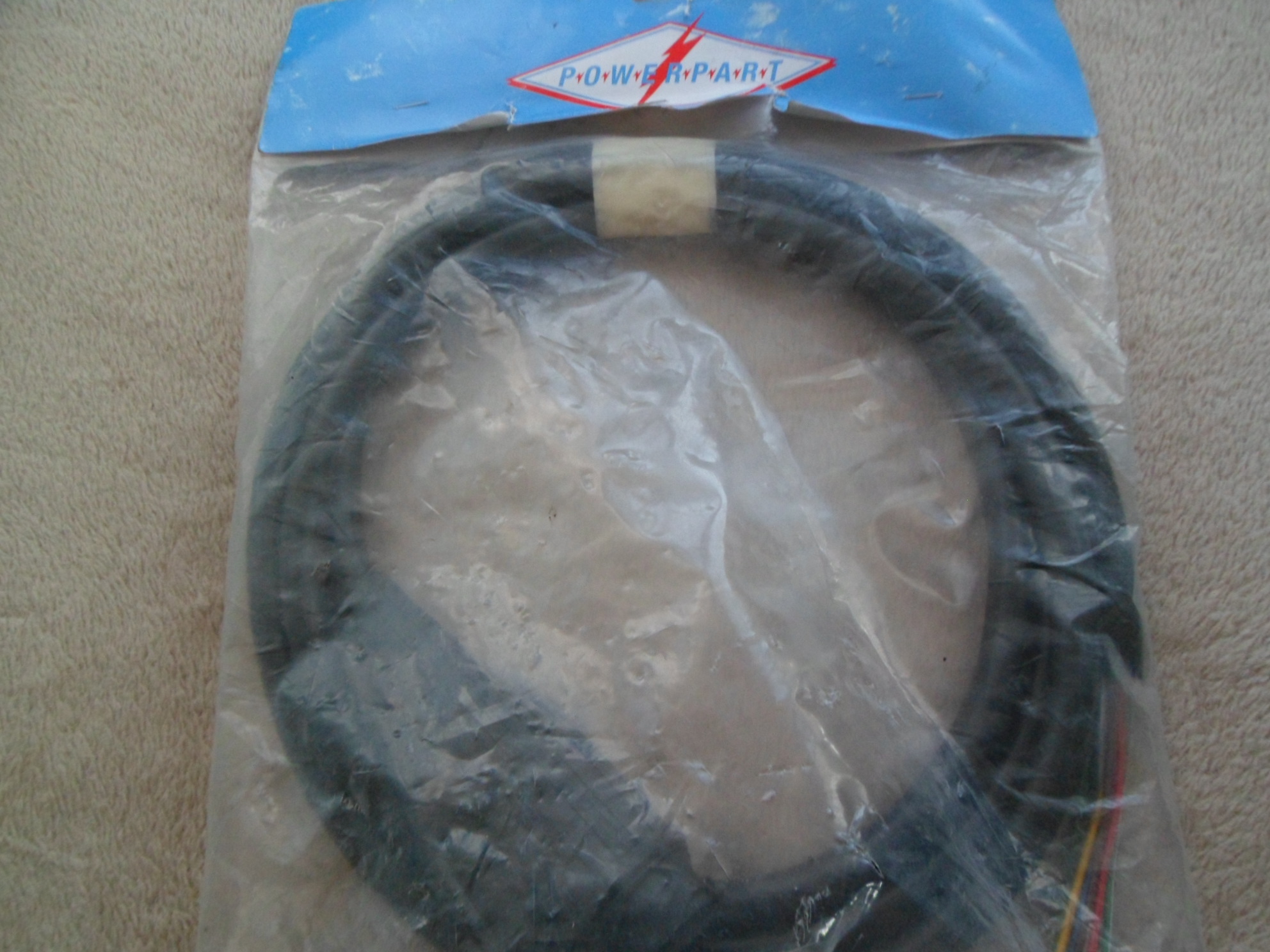 £ 19.99
13 pin plug,ready wired,complete with 300mm of cable,ideal replacement for a damaged cable
To purchase a product click the buy now symbol , alternatively call 07817 834 601 to pay by debit / credit card. All items include post & packing, (economy delivery)